MAKE A LIST
Make a list of furniture you need. It doesn't matter if its one piece of furniture or ten, we are always happy to help.
GET IN TOUCH WITH US
Give us your list by getting in touch with us using one of the methods on site. The more details you supply the better.
PAY FOR YOUR ORDER
Once we have agreed on all the details, pricing, delivery etc… you will be able to securely check out your order online.
A World Of Possibilities
New low cost furniture from some of Ireland and the Uk's biggest brands plus customization options
Due to the high turnover of stock, and as it would be impossible to keep products up to date, we don't put our product ranges online. We also prefer to work with our clients on a one to one basis to find products that meet their specific needs.
Find Out More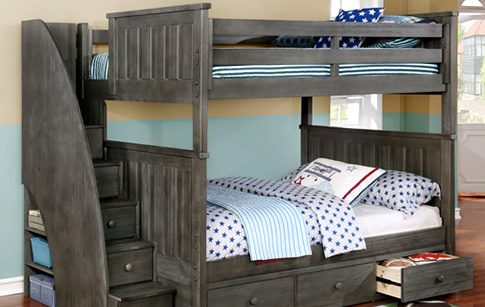 BEDS AND FURNITURE
We offer all type of furniture, beds, mattresses sofas, chests, dressing tables, wardrobes and much much more.
ANYSIZE ORDERS
We will fulfil any size order large or small, but as a general rule the larger the order the larger the discounts.
FURNITURE SOURCING
If you want it and we don't have it we can definitely find it. We will source furniture through our network of trusted partners.
CUSTOM MADE FURNITURE
Want a bed, mattress or sofa made to your specific need. Let us know, we will be happy to accommodate your request.
How It Works
Our goal is to offer the widest selection at the most competitive price, to allow for a relaxed experience. We are not a chain, and our objective is to serve our customers & community. Let us help you furnish your space!
CUSTOMER CENTERED
Everything we do from order to delivery is done with only one goal in mind, to satisfy the needs of our customers.
LOWEST COST
We don't work on commission, we don't work on high margins. We only work to achieve the lowest cost to our customers
PRACTICAL ADVICE
We don't ever try to push products on our customers, but we can offer practical advice as and when needed.
NATIONWIDE DELIVERY
We offer nationwide delivery on all products and depending on the order size delivery may even be free.
Client Testimonials
Don't take our word for it – here's what our clients say:
This company saved my bacon. I was furnishing my three apartments when the first company I was dealing with went bankrupt. I contacted cut price furniture and they not only helped but were a lot cheaper in the end.
Geraldine Parker
Cut Price Furniture have been great. I have used them for over four years now on various jobs, they have never disappointed. I would (and have) highly reccomend Cut Price furniture to anyone. You won't be disappointed.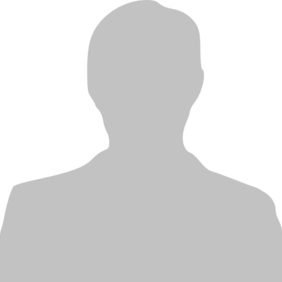 Terry Power
I wouldn't have enough room in this review for all the good thing I could say about cut price furniture. They saved me so much money when I dealt with them. Such a great company, really friendly and personable.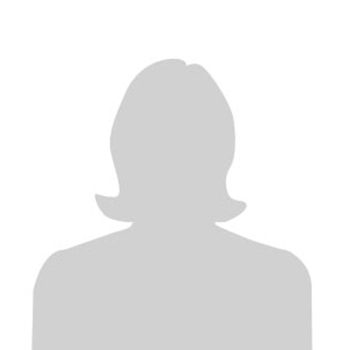 Amanda Ryan
Contact Us
When filling out the contact form please give us as much information as possible. For example, what type of furniture you are looking for, where you are located and your budget etc… If there is anything else you feel is relevant please also let us know.